Detroit Pistons small forward Reggie Bullock hit a buzzer-beating jump shot to stun the Toronto Raptors.
With the score tied at 104-104, Bullock ensured a happy return to Toronto for Pistons coach Dwane Casey, who was fired by the Raptors in the offseason.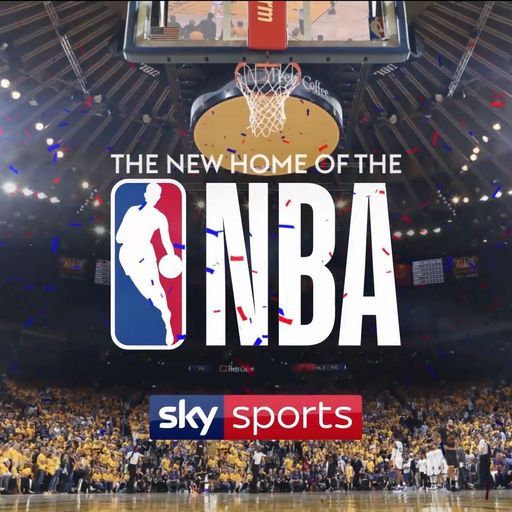 Get NBA news on your phone
Want the latest NBA news, features and highlights on your phone? Find out more
With 1.2 seconds left in the game, the Pistons had possession on the Raptors' baseline. Another former Raptor, Jose Calderon fired his inbounds pass to Bullock who, with the Toronto defense scrambling across the lane to block his shot, lofted a fadeaway floater which swished through the net as time expired to give Detroit a dramatic 106-104 victory.
Click the video at the top of the page to watch Bullock's buzzer-beater
Wednesday night's results
Sky Sports is the new home of the NBA in the UK with live coverage throughout the week, including selected live games free to all Sky subscribers via Sky Sports Mix.
And www.skysports.com/nba will be your home for news, reports, video and features throughout the season while you can follow us @SkySportsNBA
Source: Read Full Article