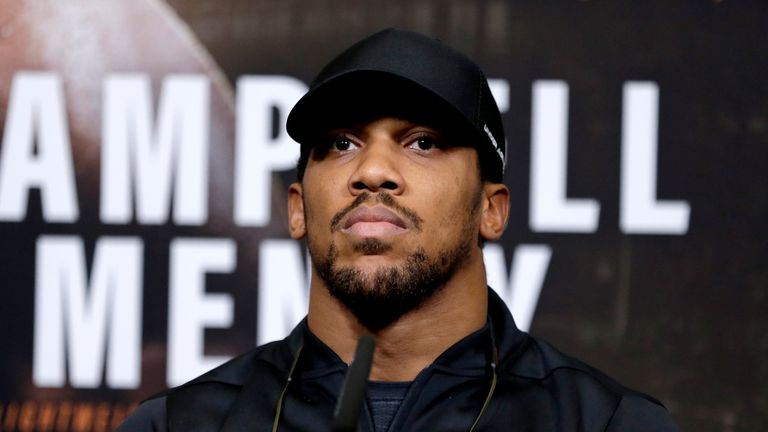 Anthony Joshua sees Oleksandr Usyk as the "perfect boxer" but believes Tony Bellew's "dirty left hook" will give him a chance of upsetting the odds.
Click here to book Usyk vs Bellew
Watch Usyk vs Bellew online here
Joshua will be rooting for his compatriot Bellew on Saturday night, when the Englishman fights for the undisputed cruiserweight world title at the Manchester Arena, live on Sky Sports Box Office.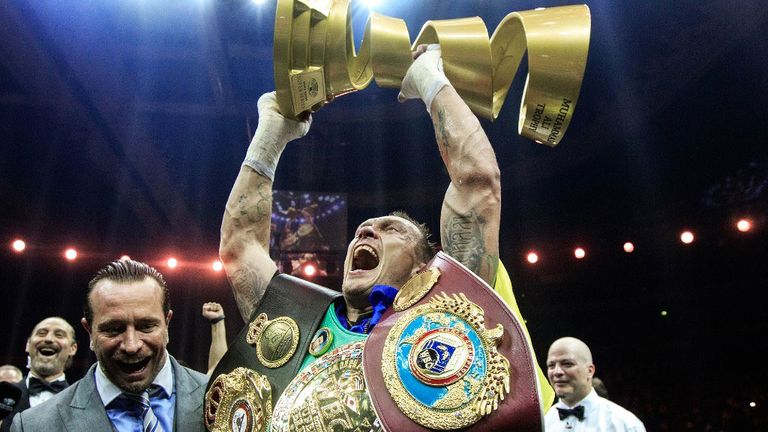 The heavyweight star admits Usyk should be the bookmakers' favourite but is refusing to rule out fans' favourite Bellew.
"From a supporter's perspective it's always going to be entertaining because I really like rooting for Bellew," he told Sky Sports.
https://youtube.com/watch?v=QddUSXRf3RQ%3Ffeature%3Doembed
"I really want him to win, so my passion is with him, regardless. Then, from an entertaining point of view, Usyk is like a perfect boxer, so I hope Bellew is working on his counter-punches as well, because that's the way to knock him out – let him tippy-tap and then explode.
"As we've seen Bellew can counter-punch and he's got a dirty left hook, and if he can land that I think he'll do well."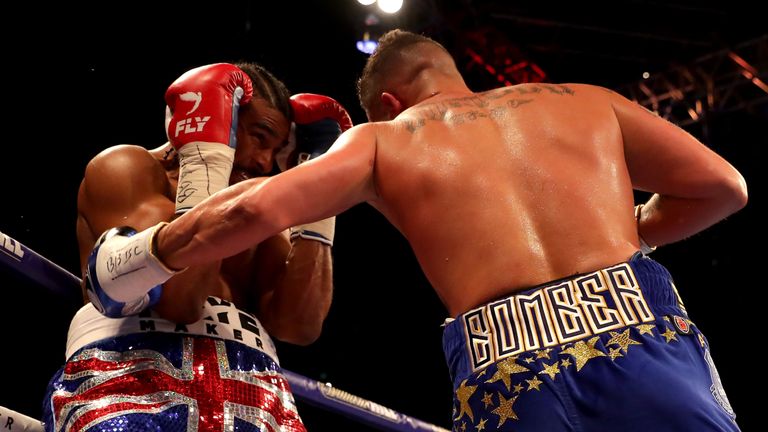 "If I am honest, Usyk is the favourite, straight-talking, because he's unbeaten and he's done it at cruiserweight and he's undisputed.
"But, the thing with boxing, from like middleweight up, it takes one punch. One punch can change the course of a fight and, as I was saying, Bellew's got that in the locker.
"We all know he's got that as well, so that's what makes it so interesting."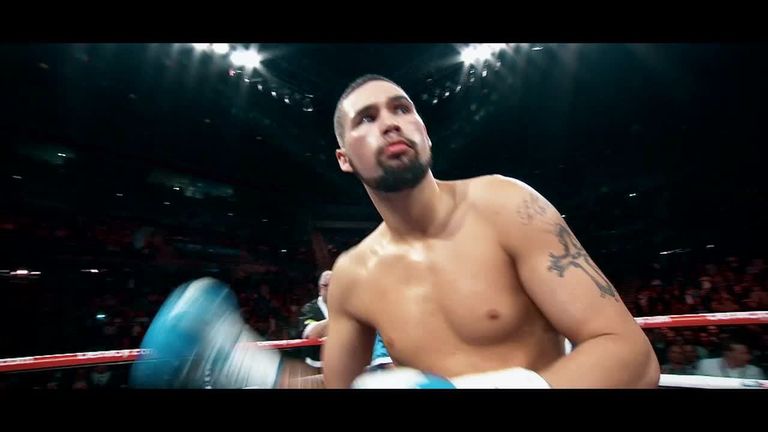 Watch Usyk vs Bellew for the undisputed cruiserweight title, at Manchester Arena, on November 10, live on Sky Sports Box Office, from 6pm. Book it online here.
Even if you aren't a Sky TV subscriber you can book and watch it at skysports.com/boxofficelive.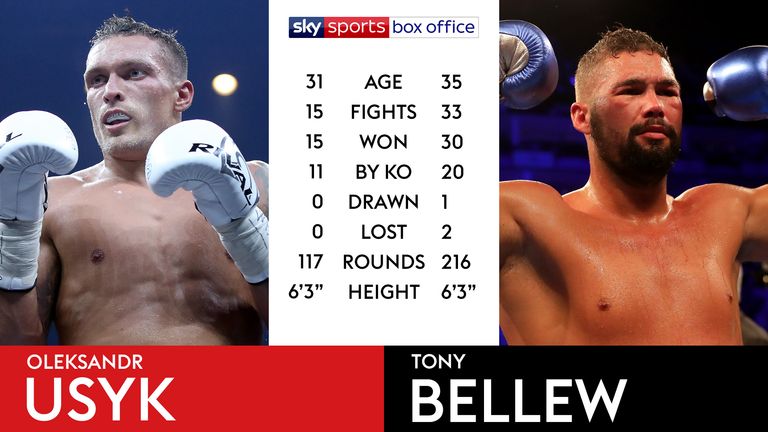 Source: Read Full Article