INDIANAPOLIS — We've waited through the offseason for this day and it's finally here. The college basketball season is here.
My goodness, it feels great to have it back. 
The Champions Classic is the centerpiece to a busy night in the sports world, and when No. 1 Kansas and No. 10 Michigan State tip around 7 p.m. ET on Tuesday night, it will signal the earnest start to a highly-anticipated season. For a decade or two too long, college hoops insisted on starting its campaigns on a Friday, ahead of loaded football weekends. No more. Now, things are in their right place. 
Appropriately, we get the preseason No. 1 team in my 1-353 rankings taking on the No. 10 team in the undercard at Bankers Life Fieldhouse. Jayhawks vs. Spartans. What a way to get 2018-19 rolling — and rolling fast. 
Viewing information
Date: Tuesday, Nov. 6 | Time: 7 p.m. ET
Location: Bankers Life Fieldhouse; Indianapolis, Indiana
TV: ESPN | Live stream: WatchESPN
Storylines
Kansas: The Jayhawks are an uncommon example of a team that comes off a Final Four showing, loses three starters and still takes the preseason No. 1 mantle. Udoka Azubuike and Lagerald Vick are the familiar names, but the one player you need to know heading into Tuesday night is redshirt junior Dedric Lawson. He's a playmaking power forward who registers as First Team All-American caliber in the eyes of many. Because Lawson and his younger brother K.J. have come over from Memphis and seasoned into stronger players after a redshirt year away from competition, 
Kansas is expected to be fantastic on defense from game No. 1. KU has a pair of freshmen guards to watch for as well. Quentin Grimes might wind up as a 2019 lottery pick, and Devin Dotson isn't seen as a one-and-done, but he should be a name that grows in popularity over the next three years in college hoops. 
Michigan State: The Spartans figure to be the best team in the Big Ten (again) this season. Tom Izzo told me recently that his passion for coaching is burning as hot as ever. He's inspired by this team, which is set to thrive this season thanks to a trio of juniors who should amount to the strongest triplet in their class in college basketball. It starts with point guard Cassius Winston, who MSU coaches told me should be the best player Sparty has this season.
Unless, of course, it's Nick Ward. 
The junior center has been an efficient scoring machine the past two seasons who will get a big test right away from Azubuike and Lawson; fascinating head-to-head there. And the third factor for MSU is Josh Langford, a shooting guard that will need to have a breakout season if MSU is going to be a Final Four contender. Beyond all that, this Michigan State team should grow into one of the best offensive units Izzo's ever had. Can it flame-throw its way to an upset on Tuesday?
Game prediction, picks
I like Kansas' size up front, its defensive footprint and its deployment of wings to win out against Michigan State. I think Azubuike and Lawson will combine for just over 40 points and do something that's rarely done to Izzo-coached teams: win huge in rebounding rate. Right out of the gate, Kansas will prove worthy of its No. 1 ranking and win by nearly double digits. Pick: Kansas -5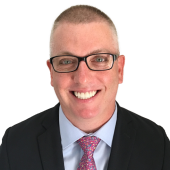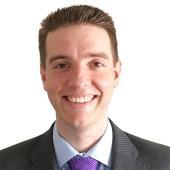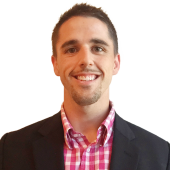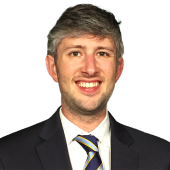 Source: Read Full Article