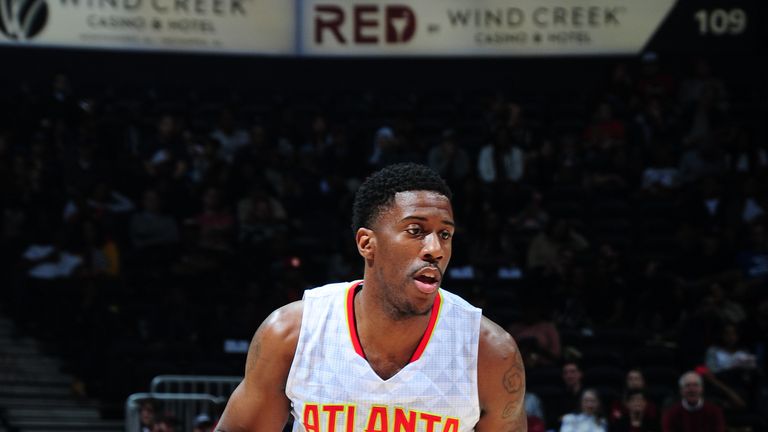 Former NBA player Lamar Patterson had his French bulldog seized by Australian customs officials who found the animal stashed inside the athlete's hand luggage.
Brisbane Bullets recruit Lamar Patterson was briefly detained after landing in Australia on Thursday with his dog, Kobe.
The 27-year-old Patterson, who played for the Atlanta Hawks and has had seasons in Turkey, Italy and China, has since been released.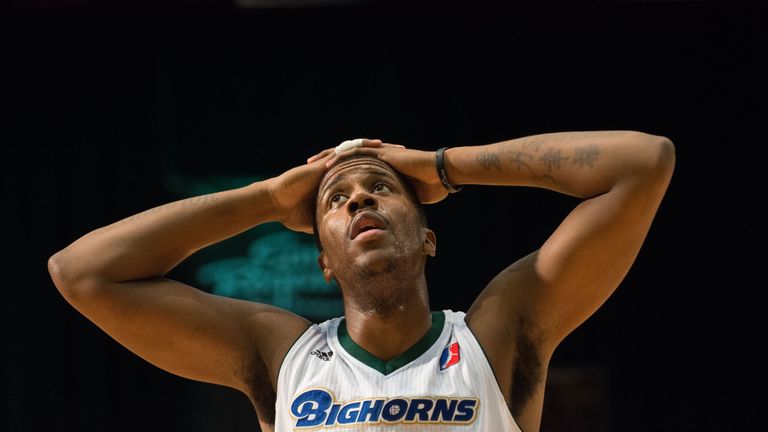 Patterson had flown on internal US flights that allowed Kobe onboard, before taking a Qantas flight from Los Angeles to Brisbane where the dog went unnoticed.
The 27-year-old said his ticket detailed that he was travelling with an animal, but there had been a "miscommunication" between himself and the airlines.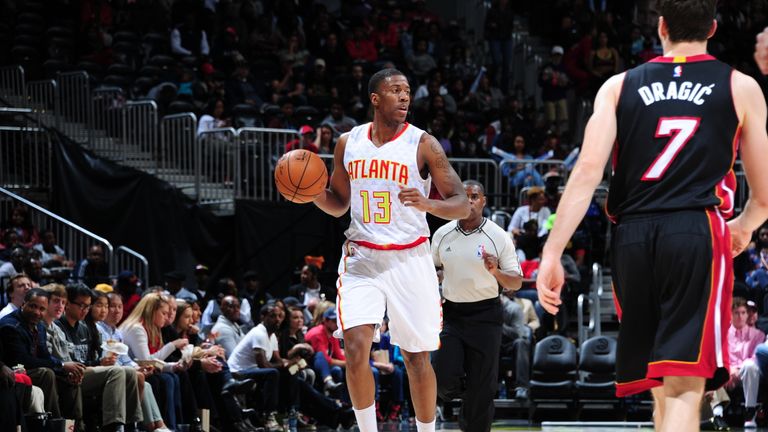 The Bullets, who play in the National Basketball League, say it was an innocent mistake, not a deliberate attempt to flout Australia's strict quarantine laws.
But Kobe was kept in quarantine and was expected to be sent home on Friday, Australia's agriculture department said.
"Once I got to Australia the only reason I got found out about him (Kobe) was because he started barking when he saw the search dog," Patterson told reporters Friday.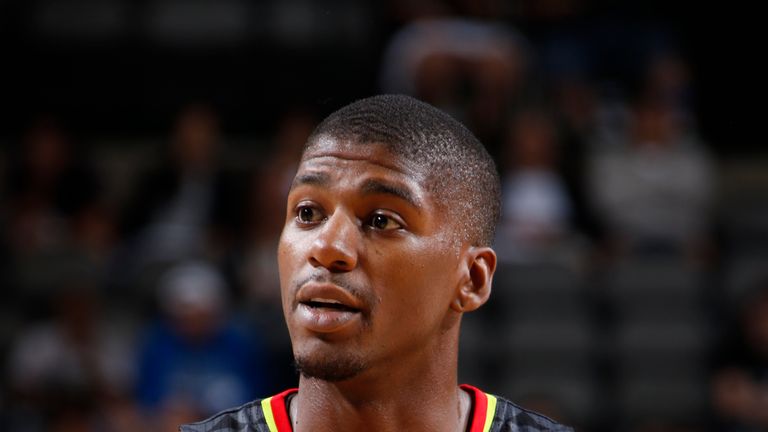 Patterson said Kobe had slept quietly during the long flight.
"I wasn't trying to scam my way into Australia with the dog, I just didn't know," he added.
"If this is the biggest news in Australia, it is an amazing place to live, so I'm looking forward to being here."
The case is reminiscent of the Johnny Depp "war on terrier" saga – when the Hollywood star and his then-wife Amber Heard fell foul of Australia's strict quarantine laws in failing to declare pets Pistol and Boo on arrival on a private jet in 2015.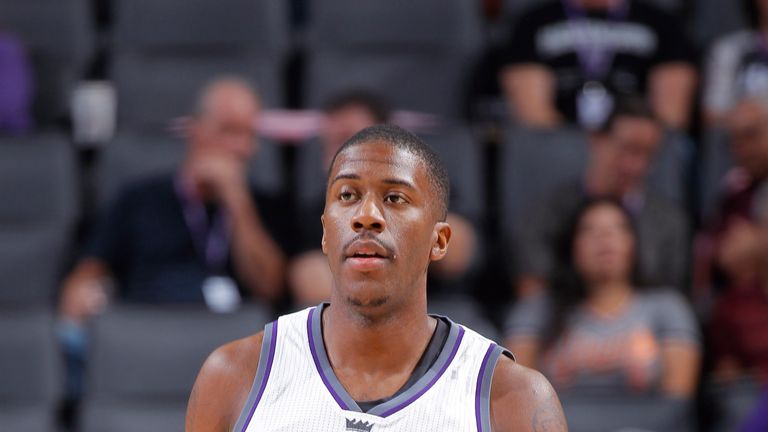 Heard escaped with a fine and a good behaviour bond, but a war of words erupted between Depp and then-Australian deputy prime minister Barnaby Joyce, who threatened to have the dogs destroyed.
The agriculture department said the basketball player was fined £231 and Kobe was sent back to the US.
Under Australian laws designed to keep disease at bay, dogs entering from the United States must be declared and have to spend at least 10 days in quarantine.
Source: Read Full Article