Andrew Symonds was a big-hitting all-rounder whose "larrikin" personality endeared him to both team-mates and cricket fans.
A prodigious talent who learned to harness his natural instincts on the pitch, but at times struggled to do so off it, he won admirers around the world for his explosive batting and inspirational fielding.
Maverick all-rounder Symonds, who has died in a car crash in North Queensland at the age of 46, cut an instantly recognisable figure in his trademark dreadlocks until he shaved them off for charity in 2009.
A country boy whose love of fishing at one point cost him his place in the Australia team, he could and did turn matches with a nonchalant approach which was little short of spectacular when it came off.
Born in Birmingham, England, in June 1975 to Afro-Caribbean and European parents, he was adopted as a baby by schoolteachers Ken and Barbara Symonds and the family emigrated to Australia soon afterwards, initially settling in Victoria before moving to Far North Queensland.
Recommended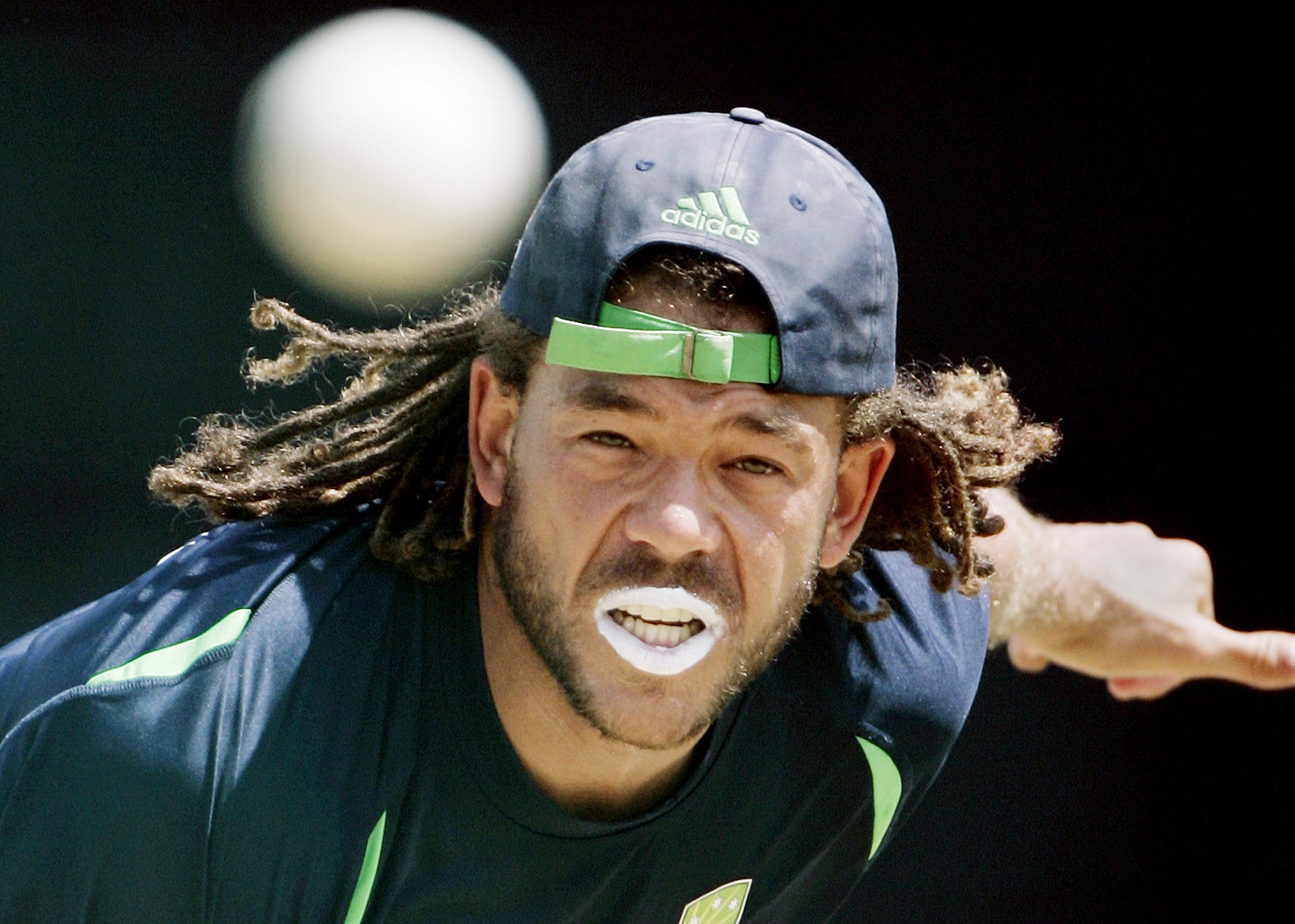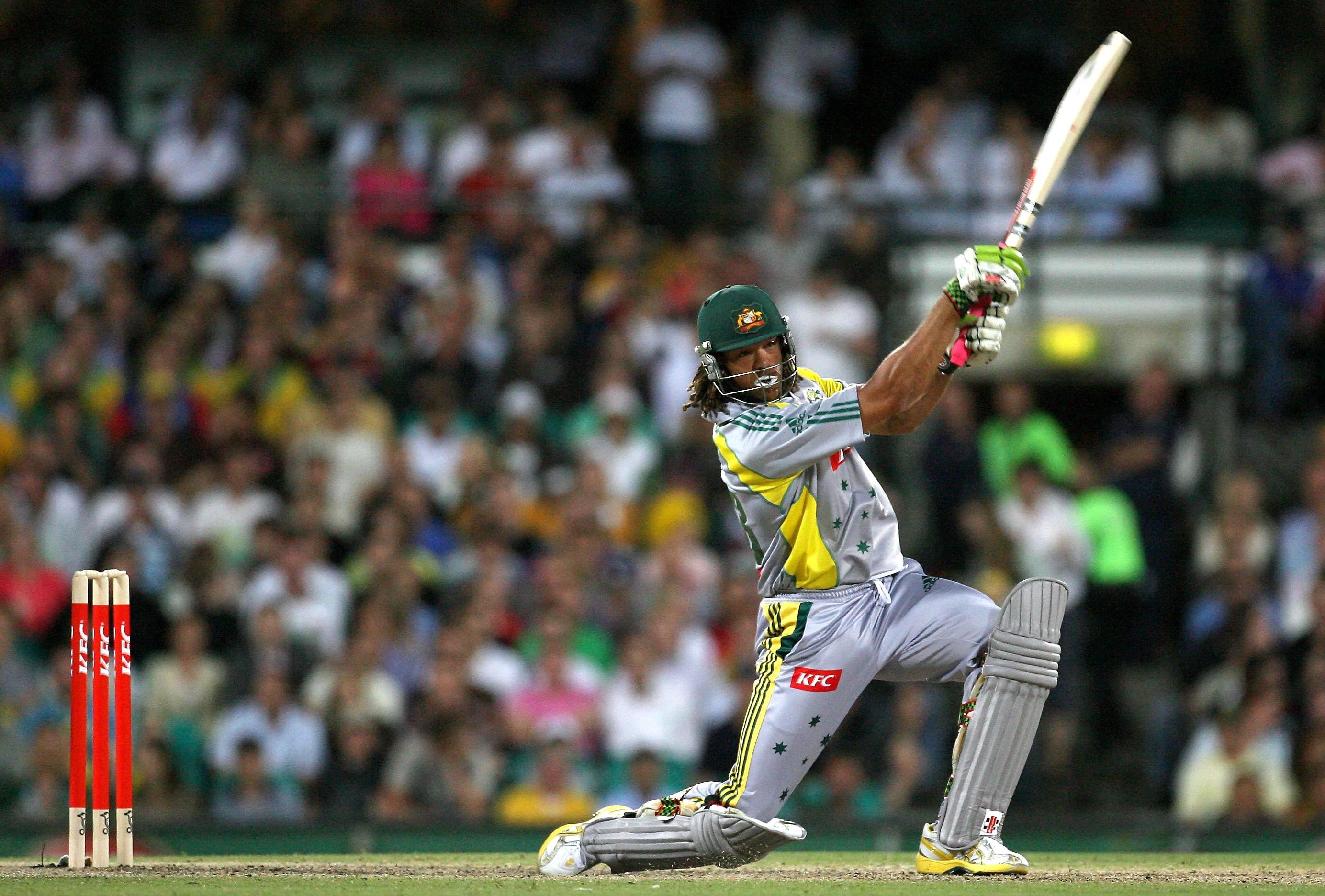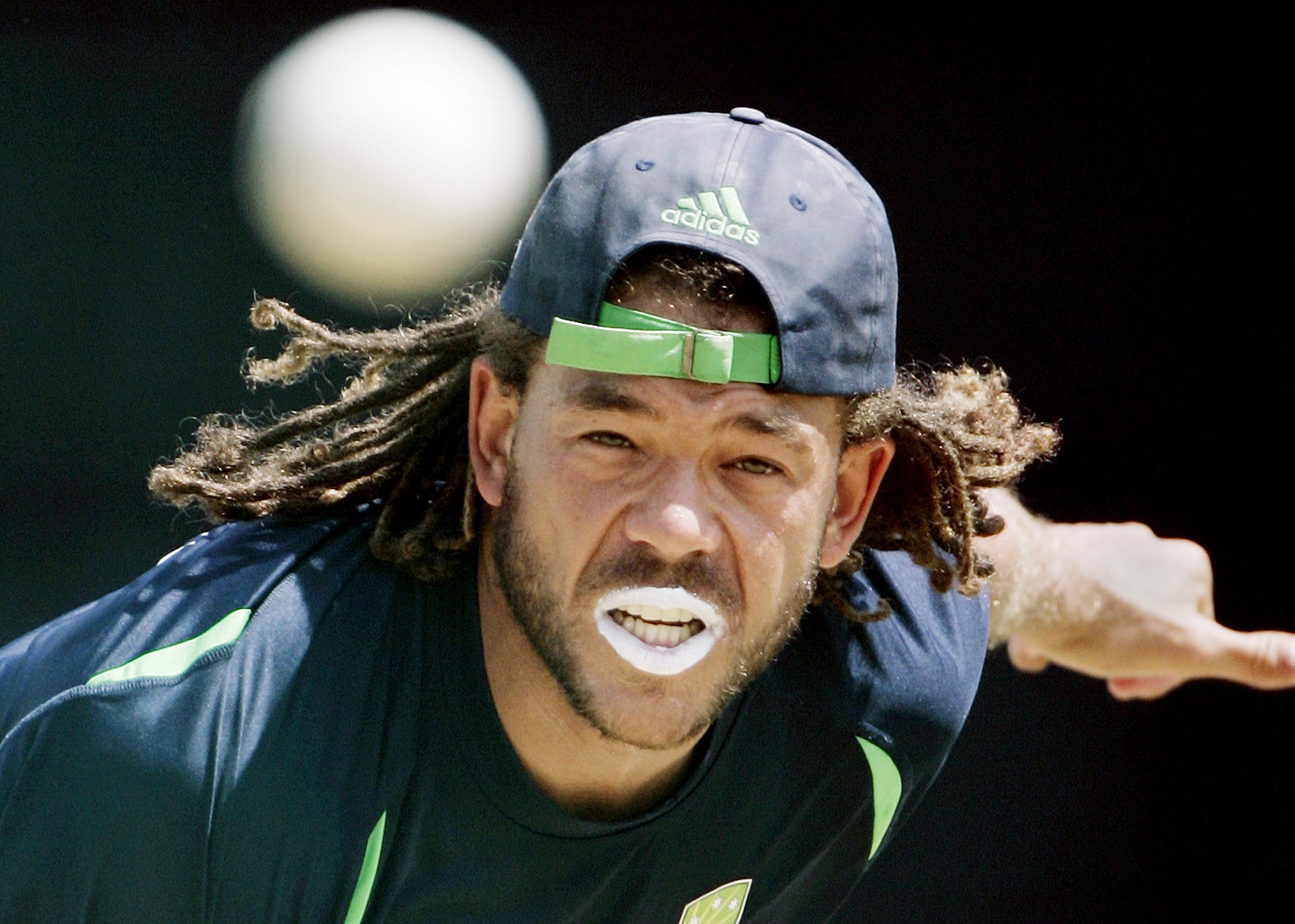 Andrew Symonds has died aged 46 (Rick Rycroft/AP)
It was in the shorter forms of the game that he excelled, with his 198 ODIs yielding 5,088 runs at 39.75 – with a highest score of 156 as well as 133 wickets and 82 catches – and 14 T20 internationals bringing a further 337 runs at 48.14.
However, a man affectionately described as "a Queensland larrikin" by some could find himself in trouble.
He was stood down from an ODI against Bangladesh in 2005 after an all-night drinking session amid the breakdown of his marriage to first wife Brooke, while in 2008 he was sent home after missing a team meeting in Darwin to go fishing.
And Symonds' involvement in the 'monkeygate' incident against India in 2008 started his "downhill slide".
He alleged India's Harbhajan Singh had called him a "monkey", with the spinner initially being banned for three matches as a result. The BCCI threatened to pull out of the tour and the ban was overturned, but the incident soured relations between the two teams.
Symonds later told the Australian Broadcasting Corporation: "From that moment on that was my downhill slide. I started to drink heavily as a result of it and my life was starting to dissolve around me.
"I was dealing with it the wrong way. I felt guilty that I'd dragged my mates into something I didn't think they deserved to be involved in."
Symonds' international career came to an end the following year after he was sent home from the T20 World Cup in England for an alcohol-related breach of team rules.
But despite those issues, the love and support of his Australian team-mates was never in doubt, with Ponting calling him an "extraordinary player and even better human being" among many tributes from both home and abroad following his death.
Recommended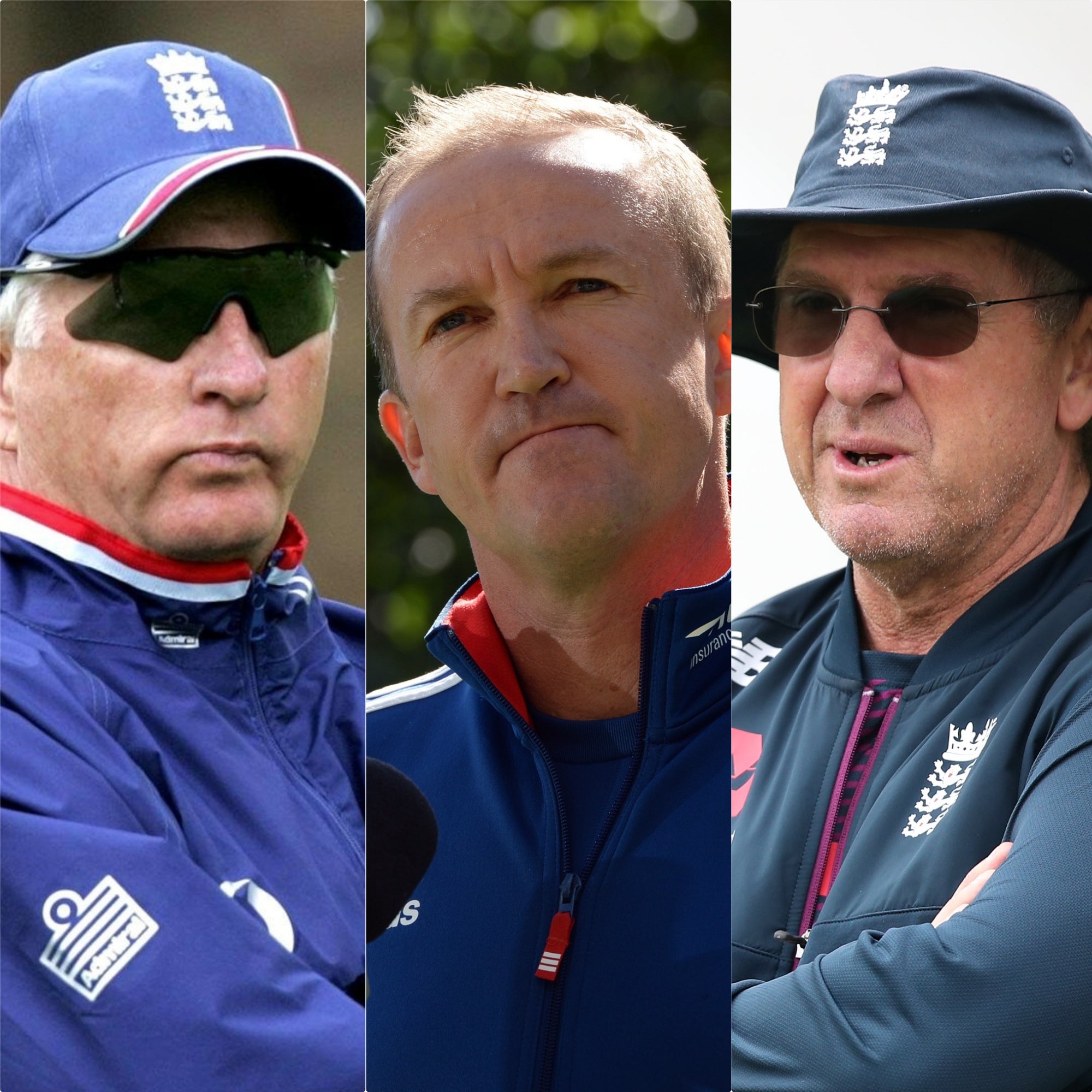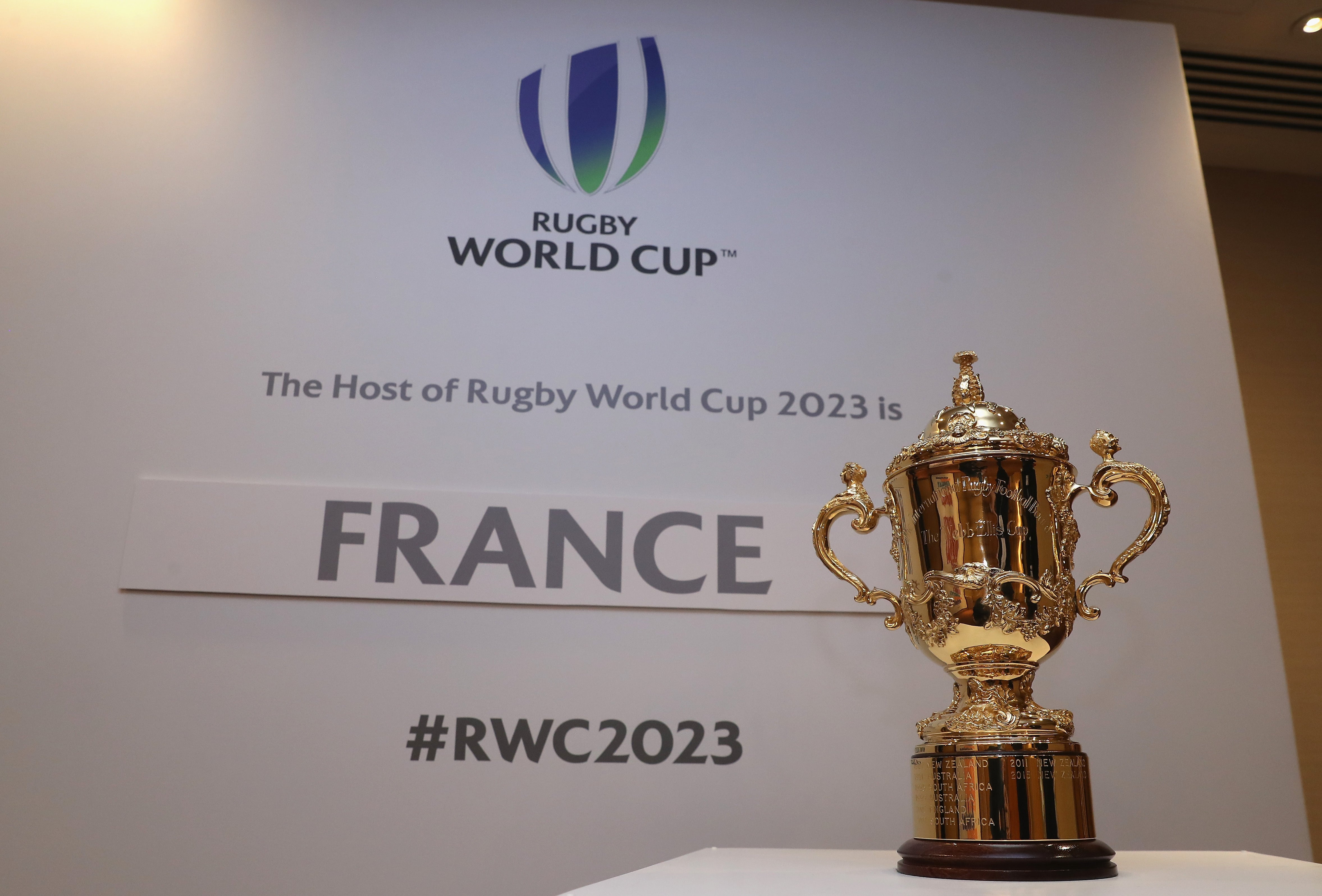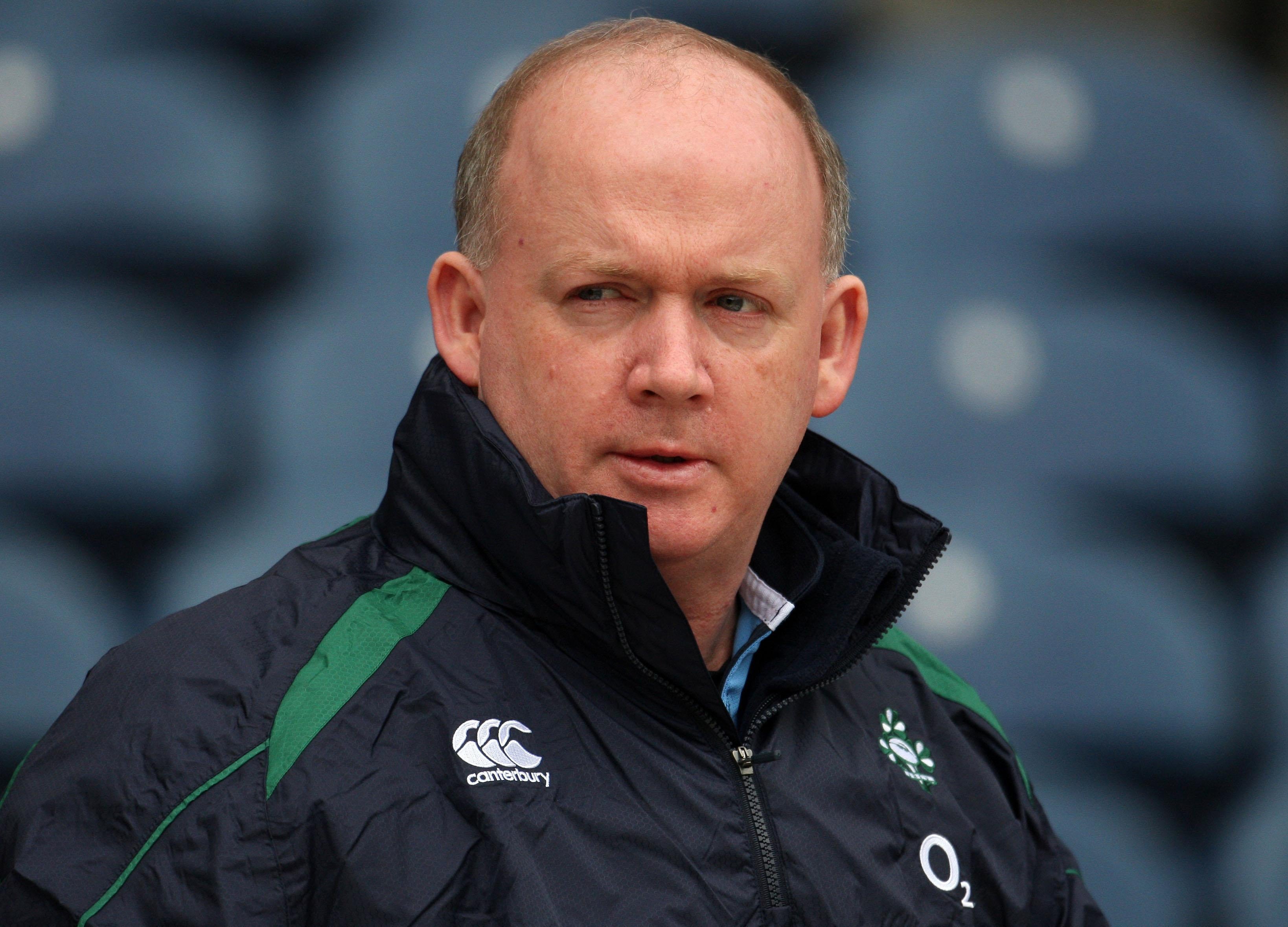 He ended his career as a specialist in the lucrative T20 circuit before retiring in 2011 and later moving into commentary.
He is survived by his second wife Laura and their children Chloe and Billy.
Registration is a free and easy way to support our truly independent journalism
By registering, you will also enjoy limited access to Premium articles, exclusive newsletters, commenting, and virtual events with our leading journalists
{{#verifyErrors}} {{message}} {{/verifyErrors}} {{^verifyErrors}} {{message}} {{/verifyErrors}}
By clicking 'Create my account' you confirm that your data has been entered correctly and you have read and agree to our Terms of use, Cookie policy and Privacy notice.
This site is protected by reCAPTCHA and the Google Privacy policy and Terms of service apply.
Already have an account? sign in
By clicking 'Register' you confirm that your data has been entered correctly and you have read and agree to our Terms of use, Cookie policy and Privacy notice.
This site is protected by reCAPTCHA and the Google Privacy policy and Terms of service apply.
Source: Read Full Article