: Virat Kohli of India during a nets session at Bharat Ratna Shri Atal Bihari Vajpayee Ekana Cricket Stadium

Sign up to our free sport newsletter for all the latest news on everything from cycling to boxing
Sign up to our free sport email for all the latest news
Thanks for signing up to the
Sport email
England take on unbeaten India on Sunday in a desperate bid to revitalise their Cricket World Cup hopes after yet another defeat.
The defending World Cup champions have now lost three matches in a row after a poor performance to fall to Sri Lanka, and now Jos Buttler's side face elimination. India, meanwhile, have been outstanding, Rohit Sharma's side have won every game to justify their position as favourites with real quality and depth with the bat and ball.
The hosts could secure their place in the semi-finals with a win and will look to maintain the form shown in the win against 2019 runners-up New Zealand. Follow all the updates from the match below and the latest tips and betting preview here.
Recommended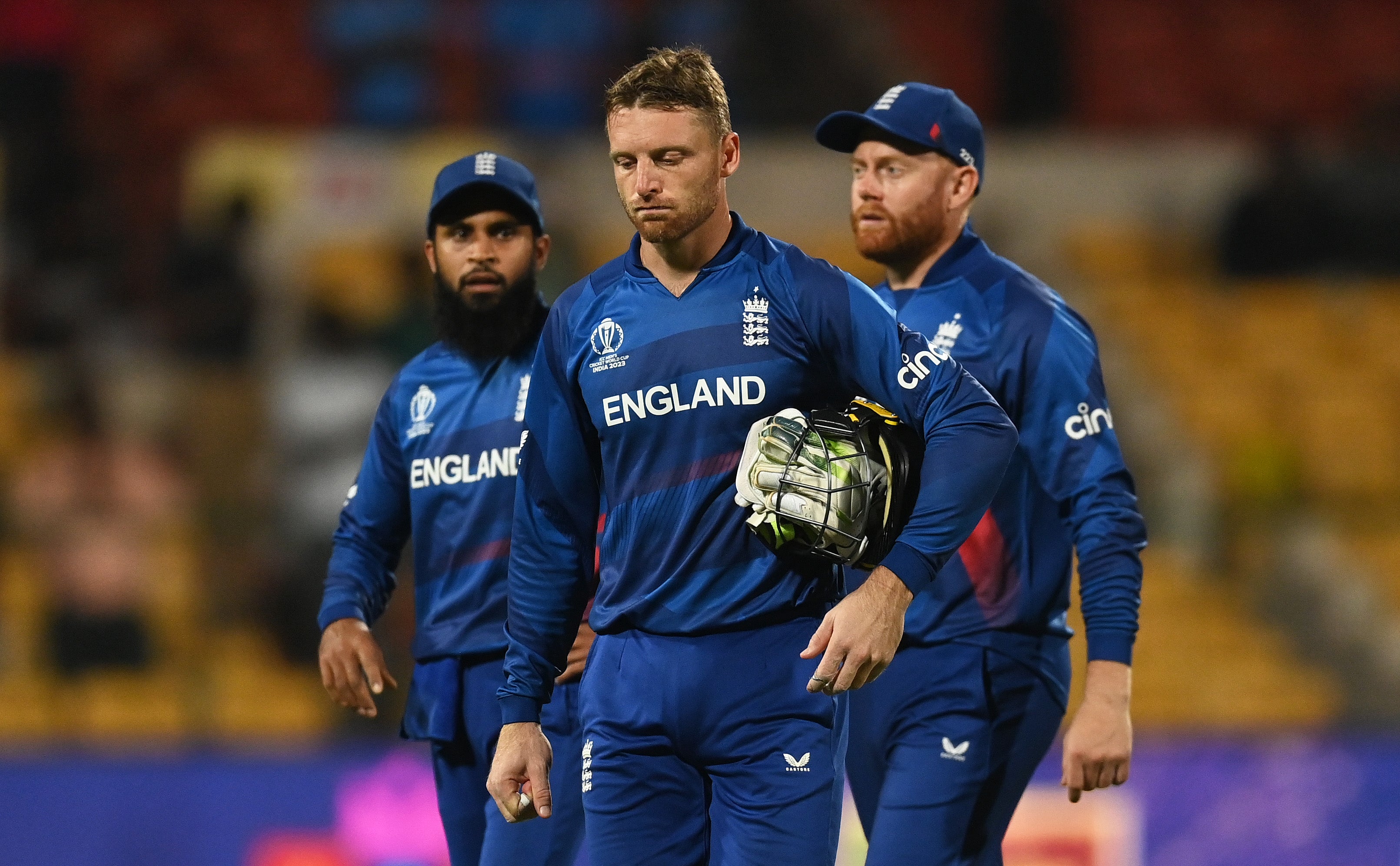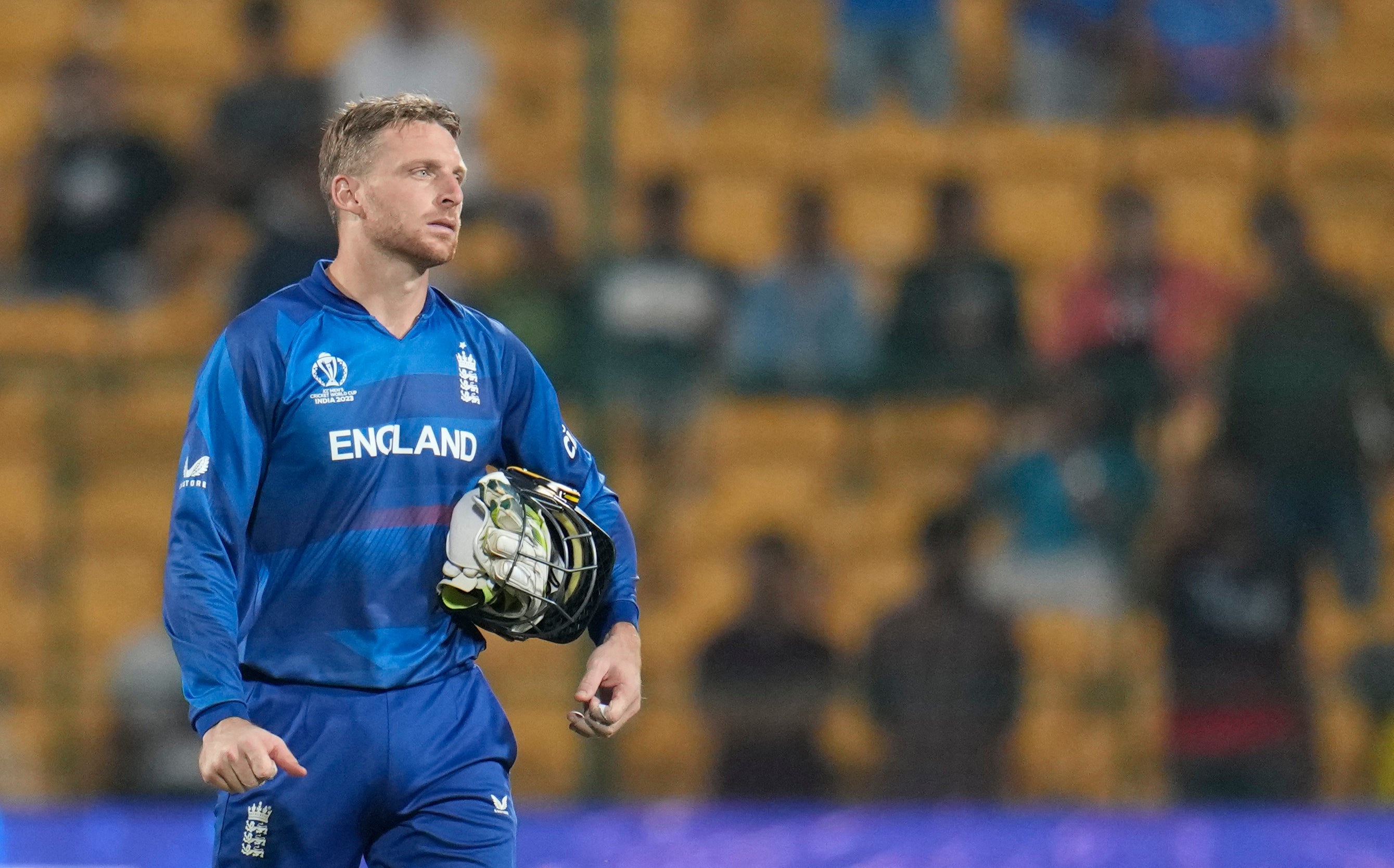 England's woes at World Cup down to lack of preparation – Sir Geoffrey Boycott
Sir Geoffrey Boycott criticised England's lack of preparation for their continuing World Cup woes but spared captain Jos Buttler of the bulk of the blame.
Buttler accepted his future was out of his own hands as England crashed to an eight-wicket defeat to Sri Lanka in Bengaluru, which has left the defence of their title hanging by the thinnest of threads.
Head coach Matthew Mott has written off England's chances after four defeats in five games, which Boycott argued was the result of turning up in India just over a week before the campaign began.
"History shows that England rarely bat well in India where the ball spins," Boycott told the Daily Telegraph. "Our guys are okay on flat pitches but if it turns they have a problem.
"The best way to try and overcome that would have been for our squad of players to get to India early and play four or five warm-up matches. What did England do? Plan only two warm-up games with one getting rained off. Not smart planning."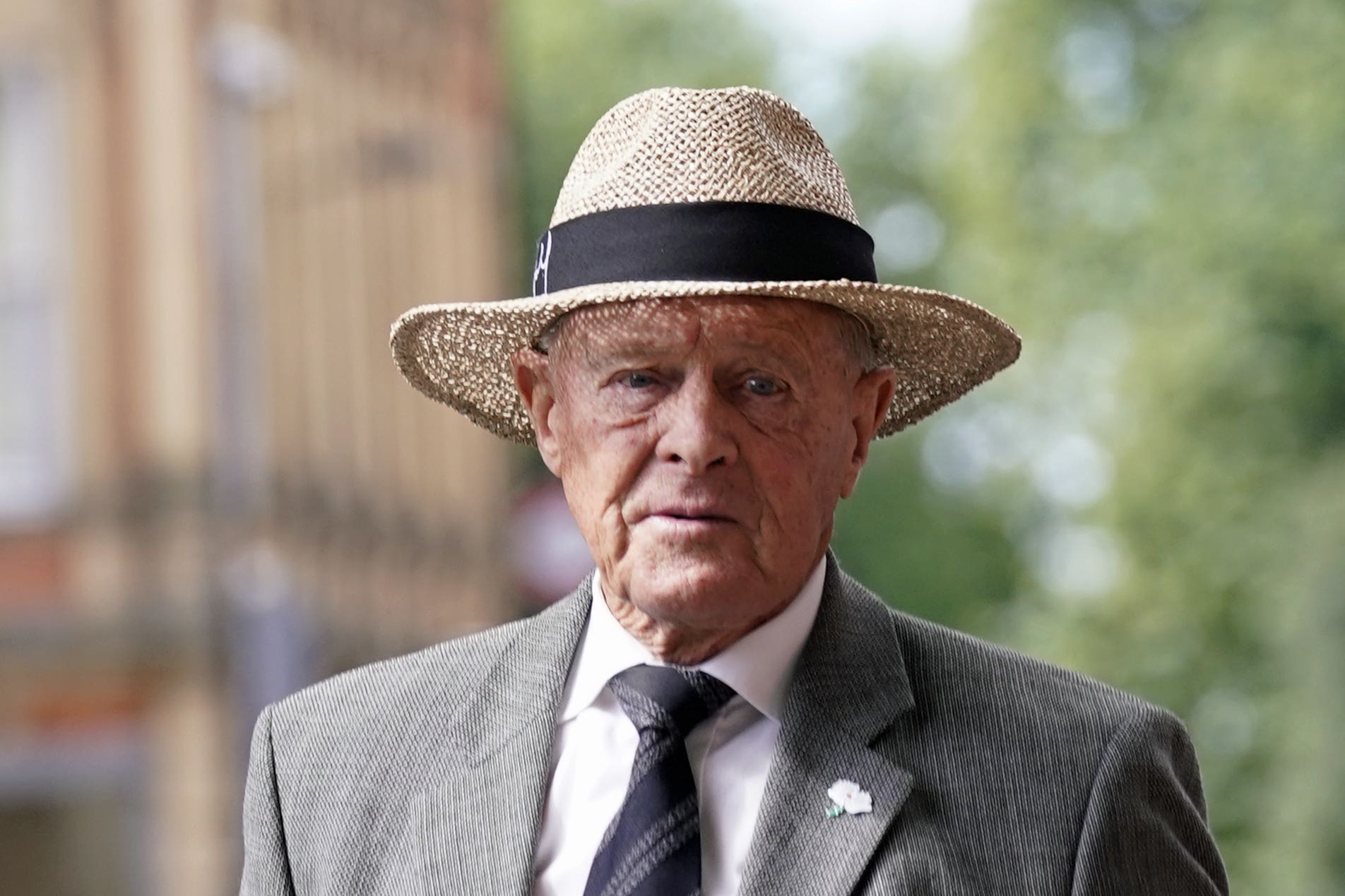 England's woes at World Cup down to lack of preparation – Sir Geoffrey Boycott
Head coach Matthew Mott has written off England's chances after four defeats in five games in India.
Mott and Buttler to discuss next steps after tournament
Despite England's poor form, head coach Matthew Mott remains certain that he and captain Jos Buttler are the right men to lead England in their latest white-ball reset.
"We're going to have to sit down at the end of this tournament and look ourselves in the eyes and say 'what can we do a little bit better?,' he said after the latest defeat to Sri Lanka earlier in the week.
"Jos and I are incredibly aligned and united. When you lose tournaments like this, everyone's under scrutiny, everyone's place will be questioned.
"I certainly feel like I could have done things a lot better but I've been in the job 18 months, we've won a World Cup and lost a World Cup. I think I've shown the capability that I can coach his team.
"I've shown an ability to be able to turn things around so that'll have to happen pretty quickly, but, yeah, what will be will be."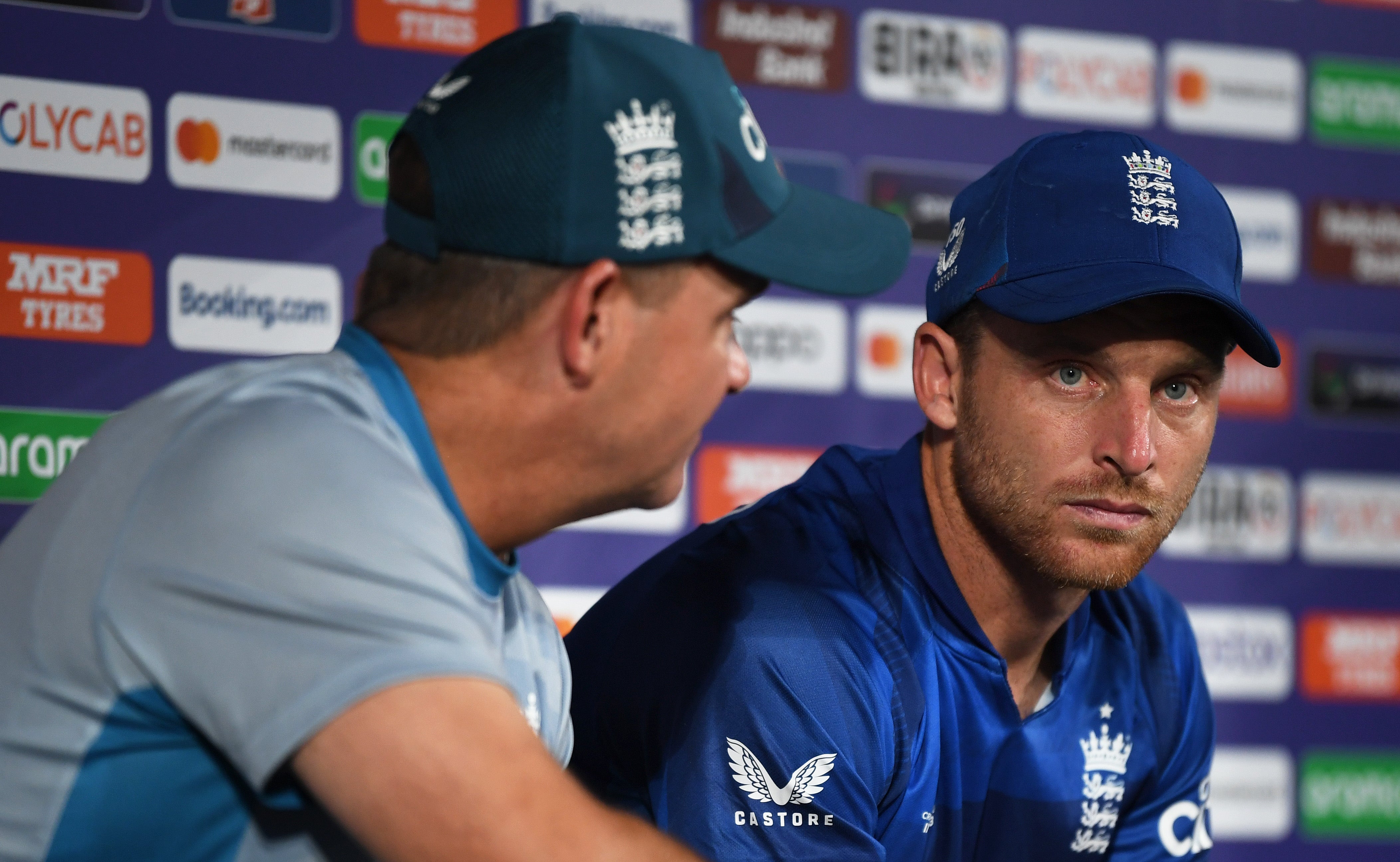 Matthew Mott wary of 'raging favourites' as England look to avoid further shame
Looking ahead to today's match against India, England head coach Matthew Mott conceded that his side were underdogs and must work hard to avoid another big defeat.
"They are probably raging favourites at the moment," the Australian admitted.
"But I think that's an opportunity to restore some pride and confidence in the group. Every opportunity we get to play together is vital now to try and find our mojo again. It's obviously too late for this tournament but we need to do that, we've got to find a response.
"We've definitely not performed anywhere near the level that we want to in this tournament, but our first priority at the moment is to make sure we come out and give India a good scrap and hopefully perform a lot better than we have."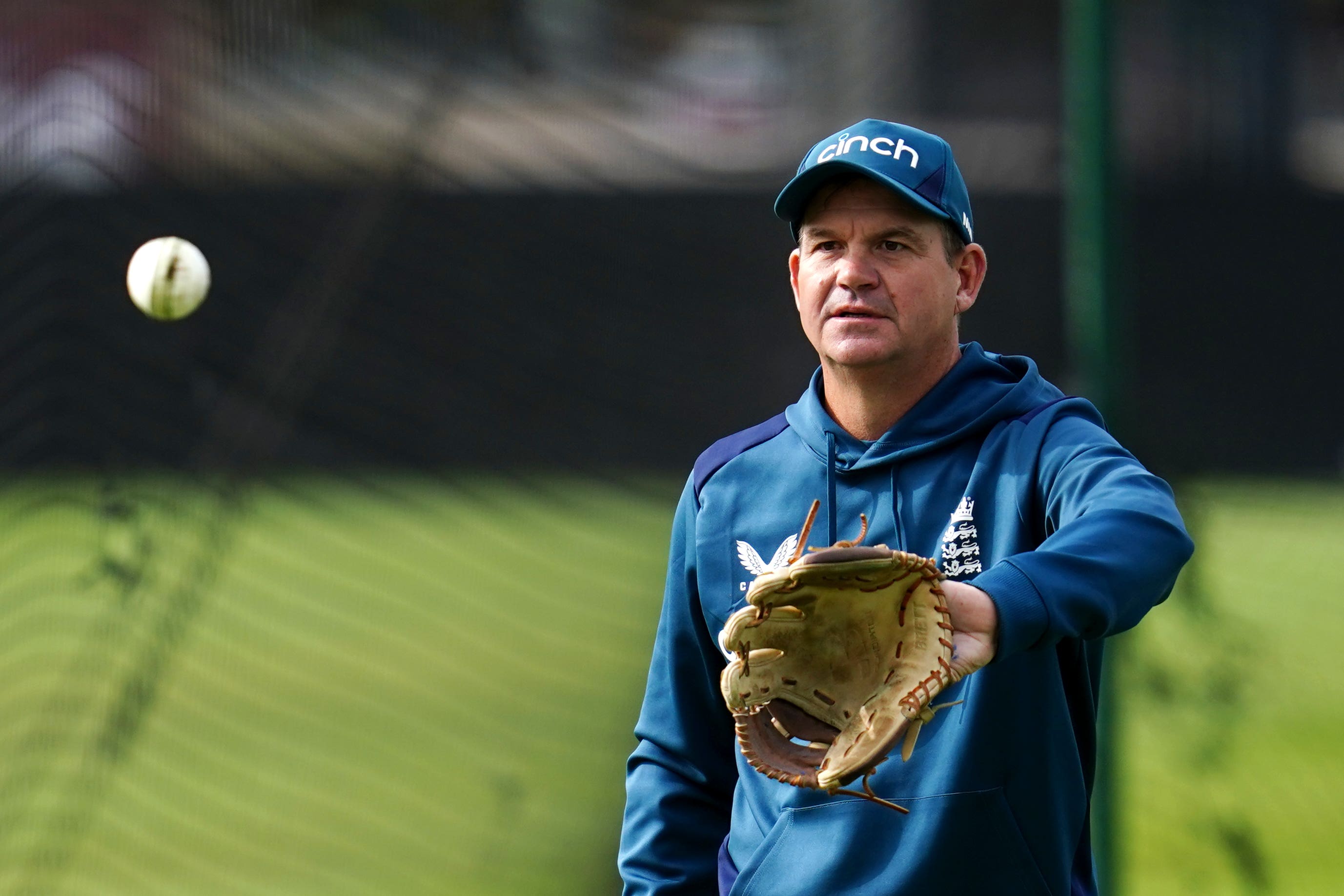 Jos Buttler says my future as captain out of my hands as England near World Cup exit
Jos Buttler accepted his future as England captain was out of his hands after another painful defeat sent his side tumbling towards the World Cup exit door.
"I think you're always questioning as captain how you can get the best out of players, how you can get the team moving in the right direction," the England skipper admitted after his side's defeat against Sri Lanka.
"I certainly have a lot of confidence and belief in myself as a leader and captain and first and foremost as a player, but if you're asking if I should still be captaining the team, that's a question for the guys above me.
"The tournament's gone nowhere near the way we wanted it to…that much is obvious. As a leader, you want to lead through your own performance and I've not been able to do that."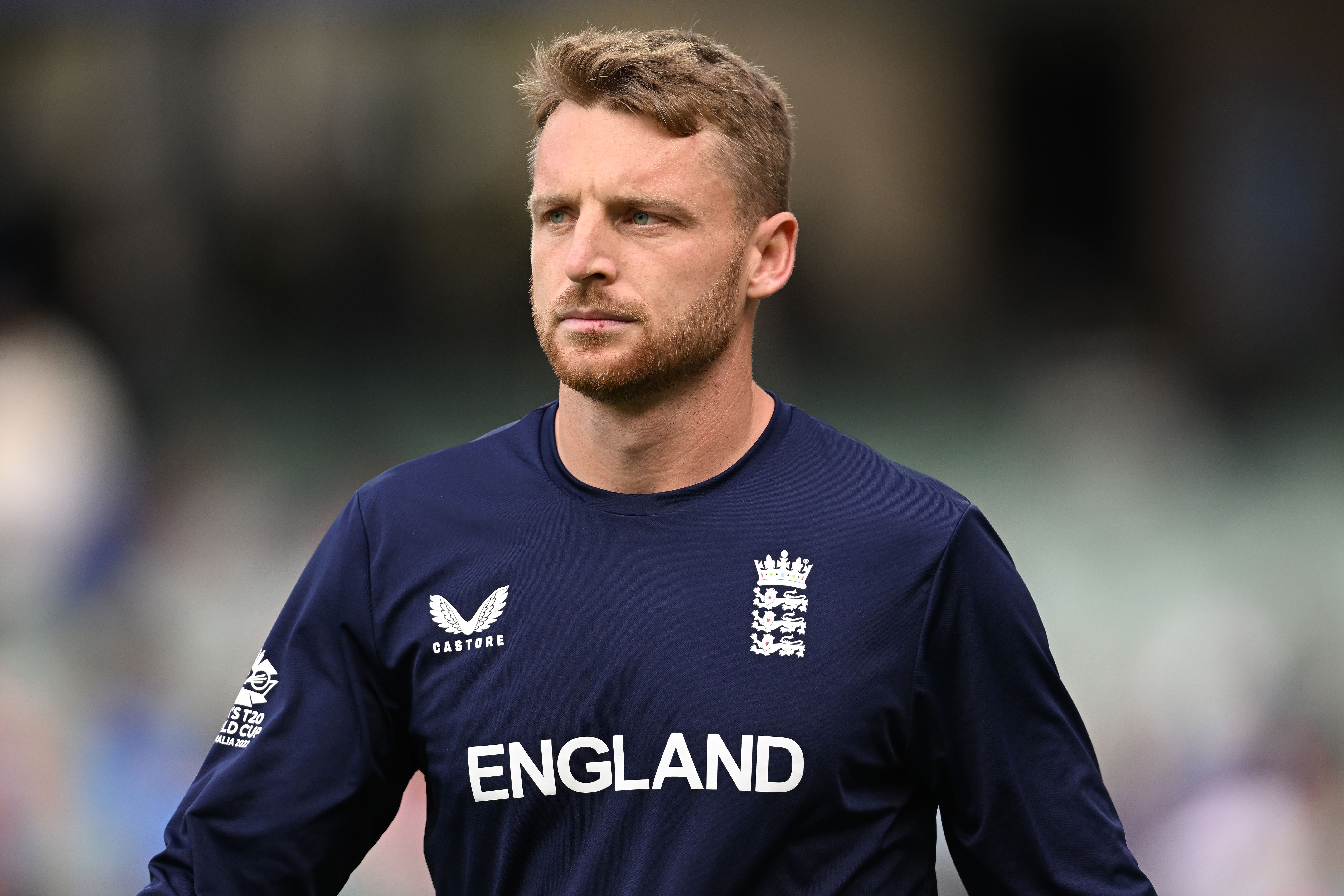 Where has it all gone wrong for England at the World Cup?
England have accepted their chances of defending their World Cup crown are all but over after slumping to a fourth defeat in their first five matches in India.
The abject run of form has seen the 2019 champions slip to ninth in the table and invited an early inquest into exactly what has gone wrong with a side who were once trailblazers in the 50-over game.
Here, we look at five reasons for their current plight.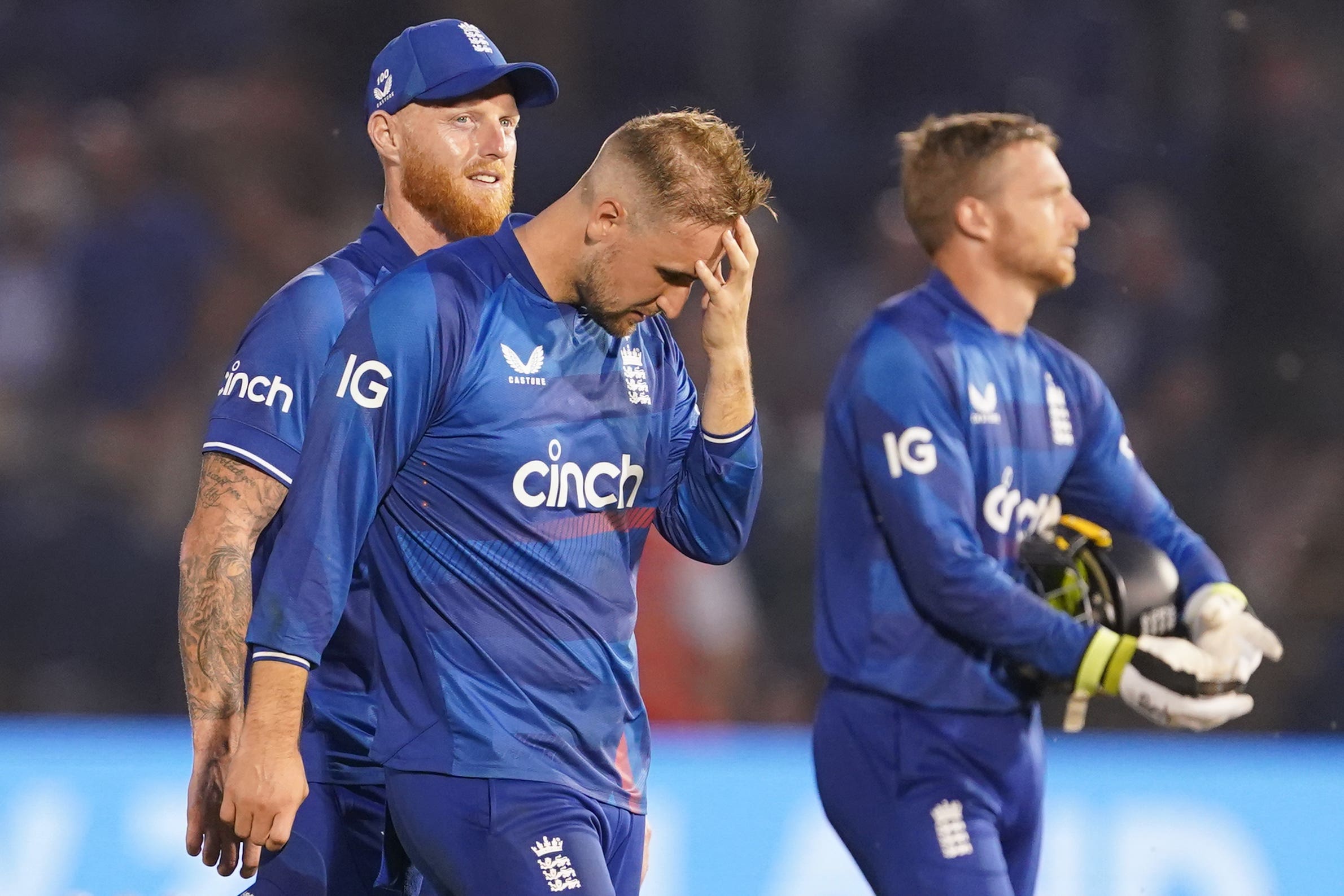 Where has it all gone wrong for England at the World Cup?
An ageing squad, confused selection and individual errors have all contributed to a dismal title defence.
Struggling England 'at end of cycle' in ODIs, says Michael Atherton
Former England captain Michael Atherton said the current one-day side could be "at the end of the cycle" after another dismal batting display at the Cricket World Cup.
Defending champions England won the toss in a must-win group game against Sri Lanka but were bowled out for 156 in just 33.2 overs.
Sri Lanka raced to an eight-wicket win in 25.4 overs as England's fourth defeat in five games was sealed in the shortest match of the tournament.
Sky Sports pundit Atherton said: "It's all very saying what you want to do when you're struggling and down on confidence, it's not always easy to put those fine words and aspirations into practice.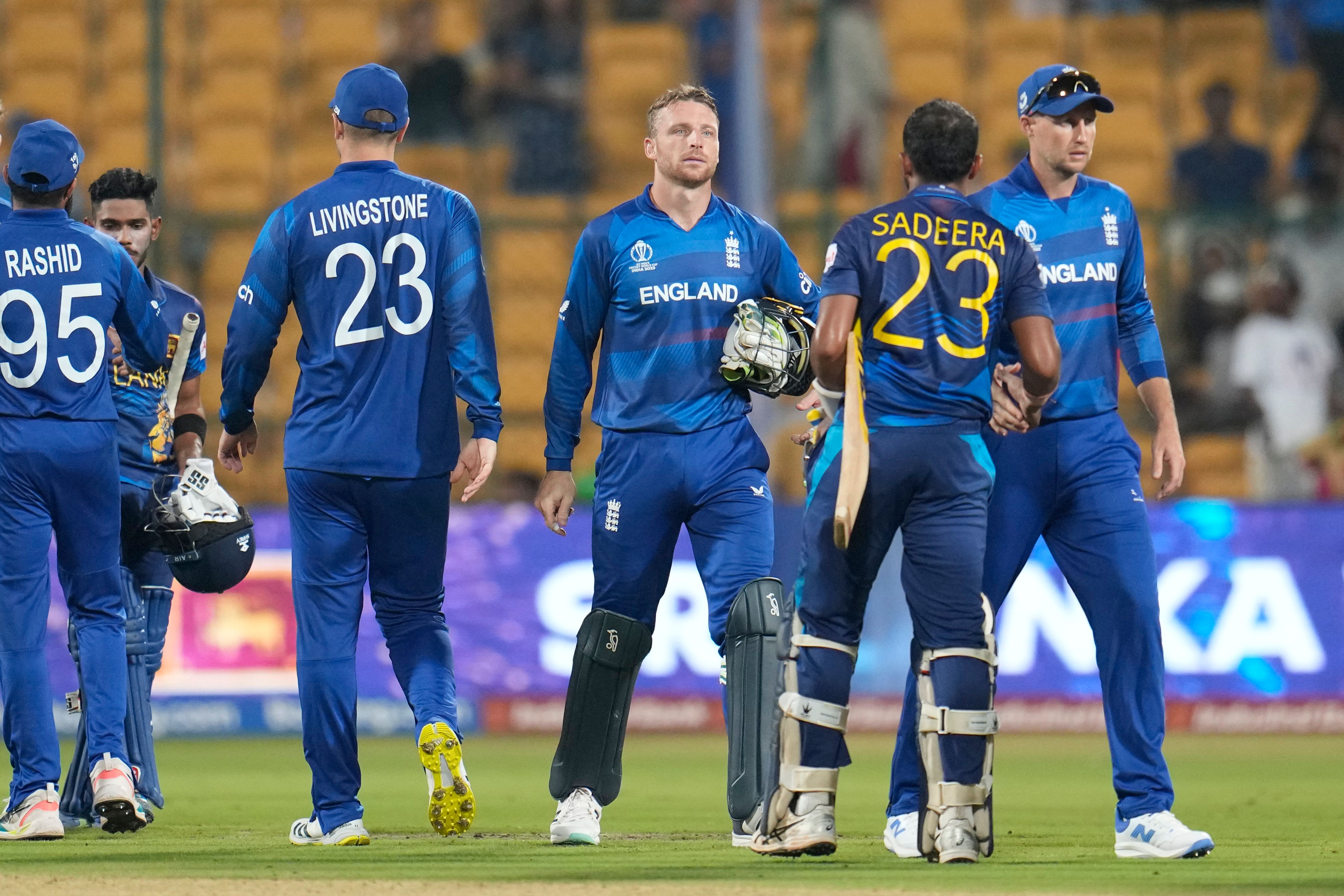 Struggling England 'at end of cycle' in ODIs, says Michael Atherton
Jos Buttler's side were skittled for 156 in their must-win World Cup clash with Sri Lanka.
It's time to face reality: Latest Cricket World Cup collapse shows England are past their prime
Jos Buttler could only look on from behind the stumps as England's World Cup dreams lay in tatters around him on the turf in Bangalore following his side's eight-wicket defeat to Sri Lanka.
All the fighting talk, all the tinkering and changes, the whispers before the tournament of defending the title. Any lingering hope of qualification became all but mathematically impossible after England slid to their fourth defeat from their opening five matches.
In the future, this may become a World Cup to be forgotten – as was the case in 2015, which led to the famous "white-ball reset" and four years later the title – but, in the immediate aftermath, there are questions to be answered.
After the record-breaking defeat at the hands of the Proteas, both Buttler and head coach Matthew Mott spoke passionately, explaining that the side knew what they had to do – win every group game – and that's what they intended to do.
But against Sri Lanka, in a match many expected would see the team regain some of their lost pride, it became yet another performance to forget from this World Cup.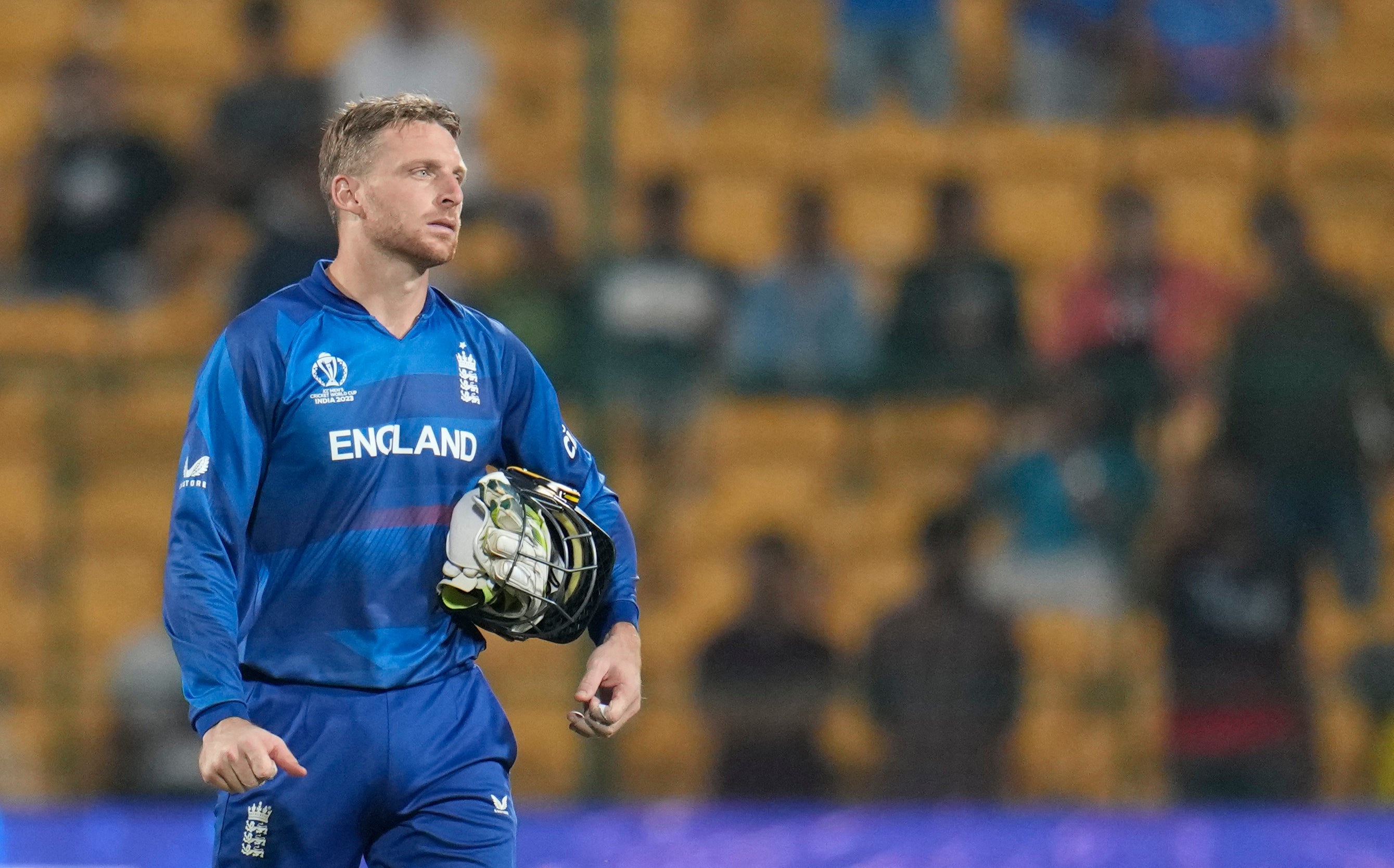 It's time to face reality: England are past their prime
England slumped to an eight-wicket defeat to Sri Lanka in Bangalore, Sonia Twigg outlines why an ageing squad badly needs a reset after a nightmare tournament in India
India v England team news and predicted line-ups
England may opt to make more changes with their semi-final hopes all but over. Harry Brooks could return to the side after being dropped for the defeat against Sri Lanka, while Brydon Carse could be in line for his maiden World Cup appearance having been called up into the squad to replace the injured Reece Topley.
Indian allrounder Hardik Pandya looks set to miss the game against England after he sustained an ankle injury in a game against Bangladesh. Against New Zealand, India brought in Suryakumar Yadav and replaced Shardul Thakur with Mohammed Shami against could well field the same team again.
Predicted line-ups:
England XI: Bairstow, Malan, Root, Stokes, Brook, Buttler, Ali, Willey, Wood, Rashid, Carse.
India XI: Sharma, Gill, Kohli, Iyer, Rahul, Yadav, Jadeja, Shami, Bumrah, Yadav, Siraj.
India enjoy nets session at Bharat Ratna Shri Atal Bihari Vajpayee Ekana Cricket Stadium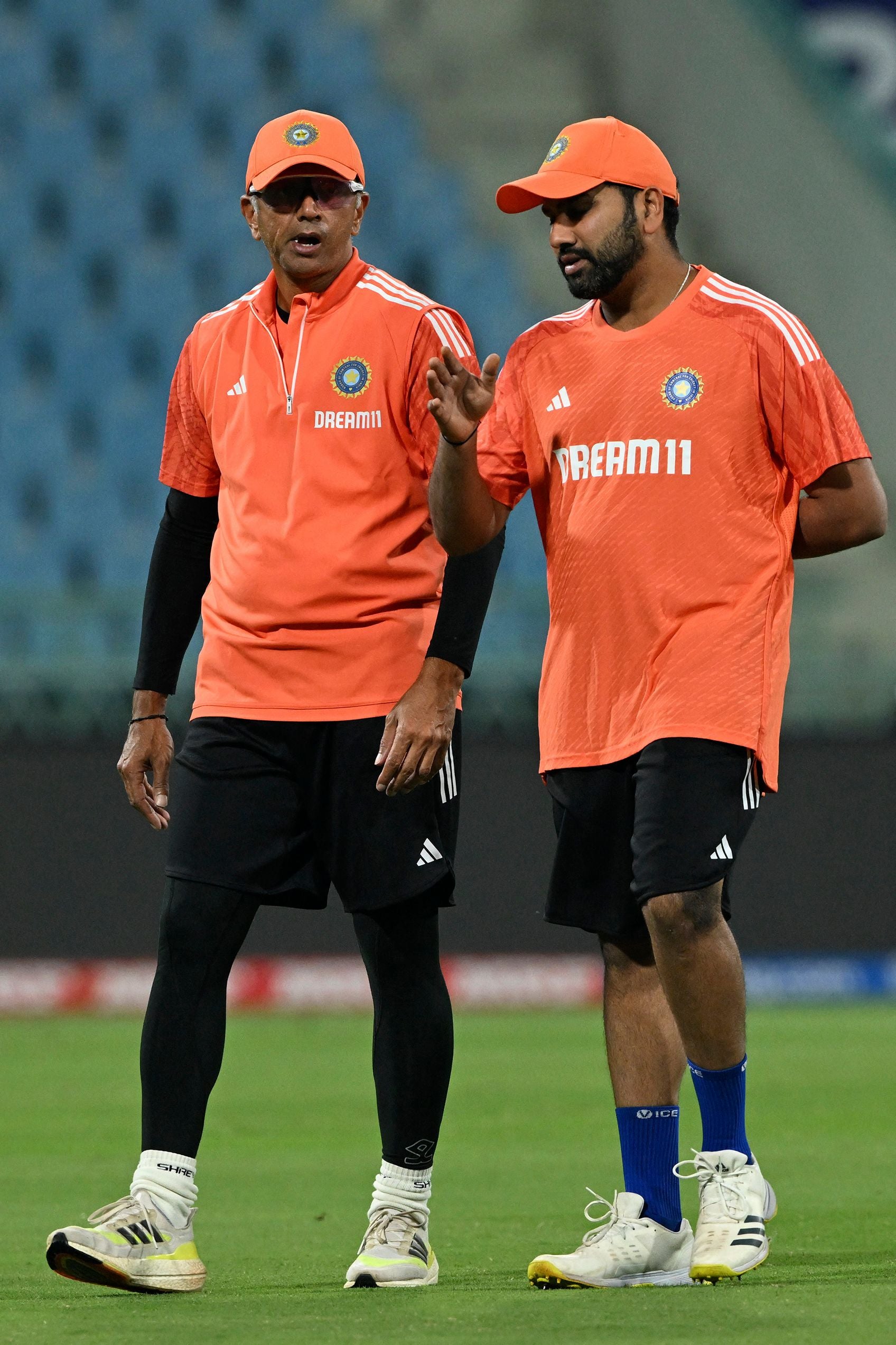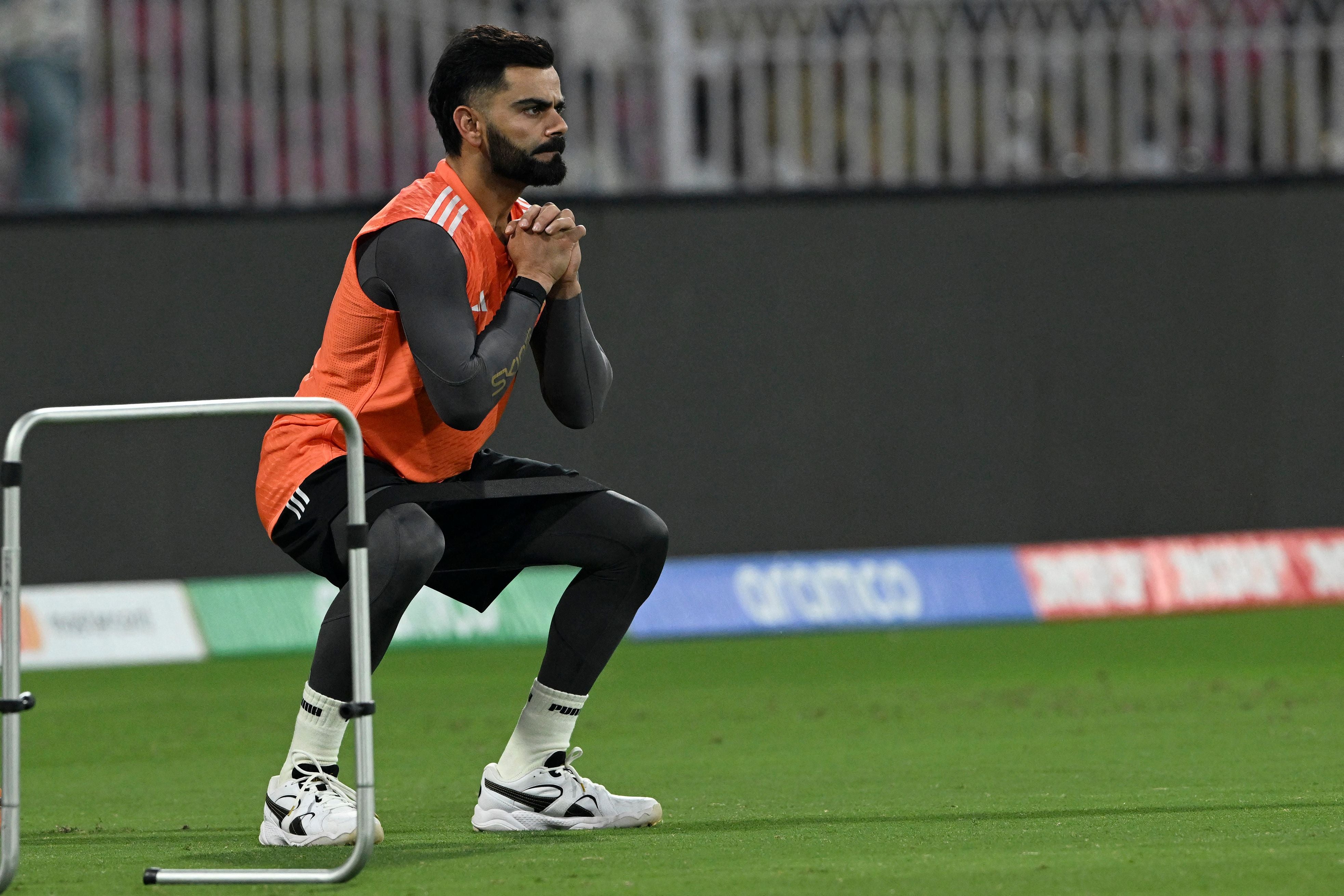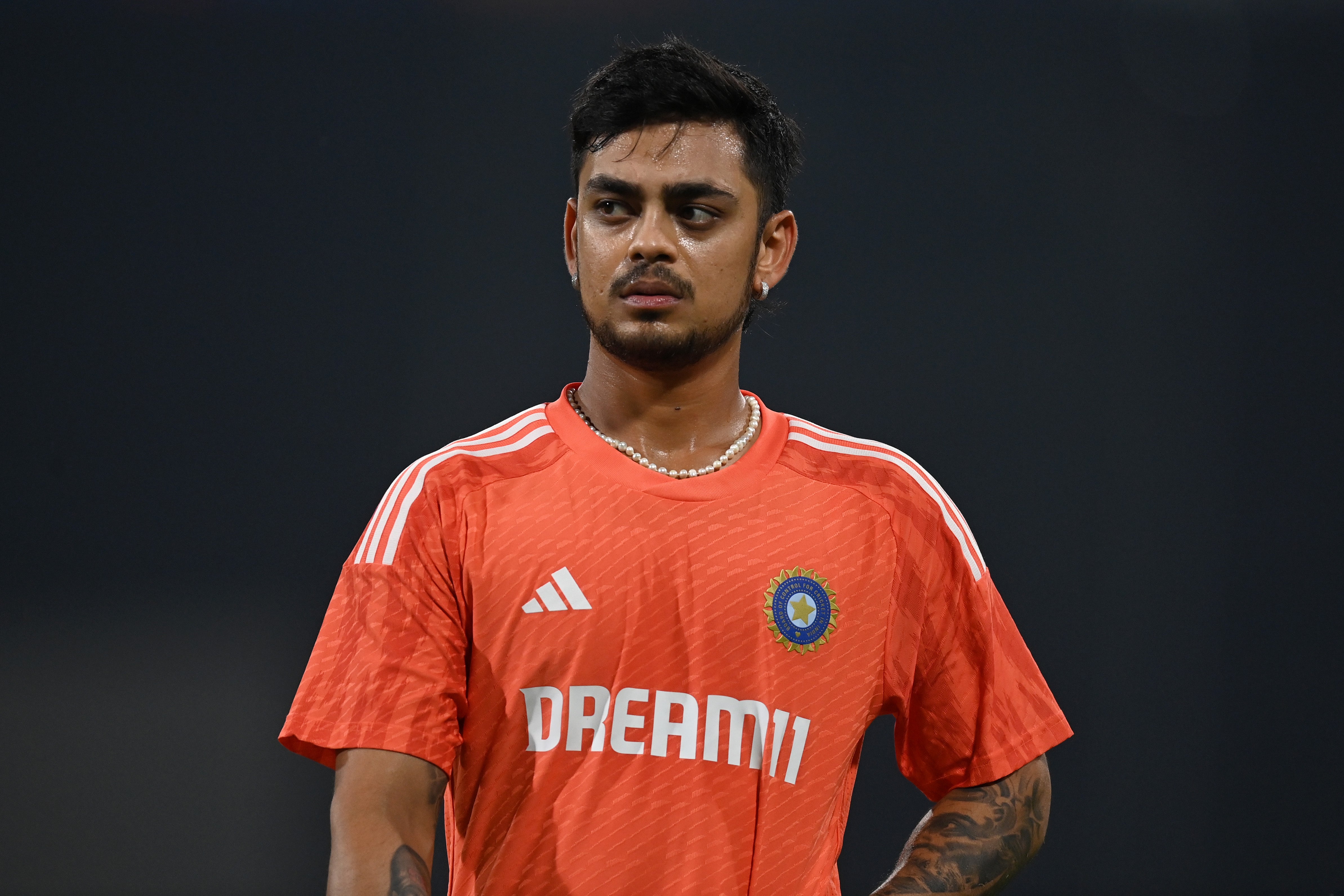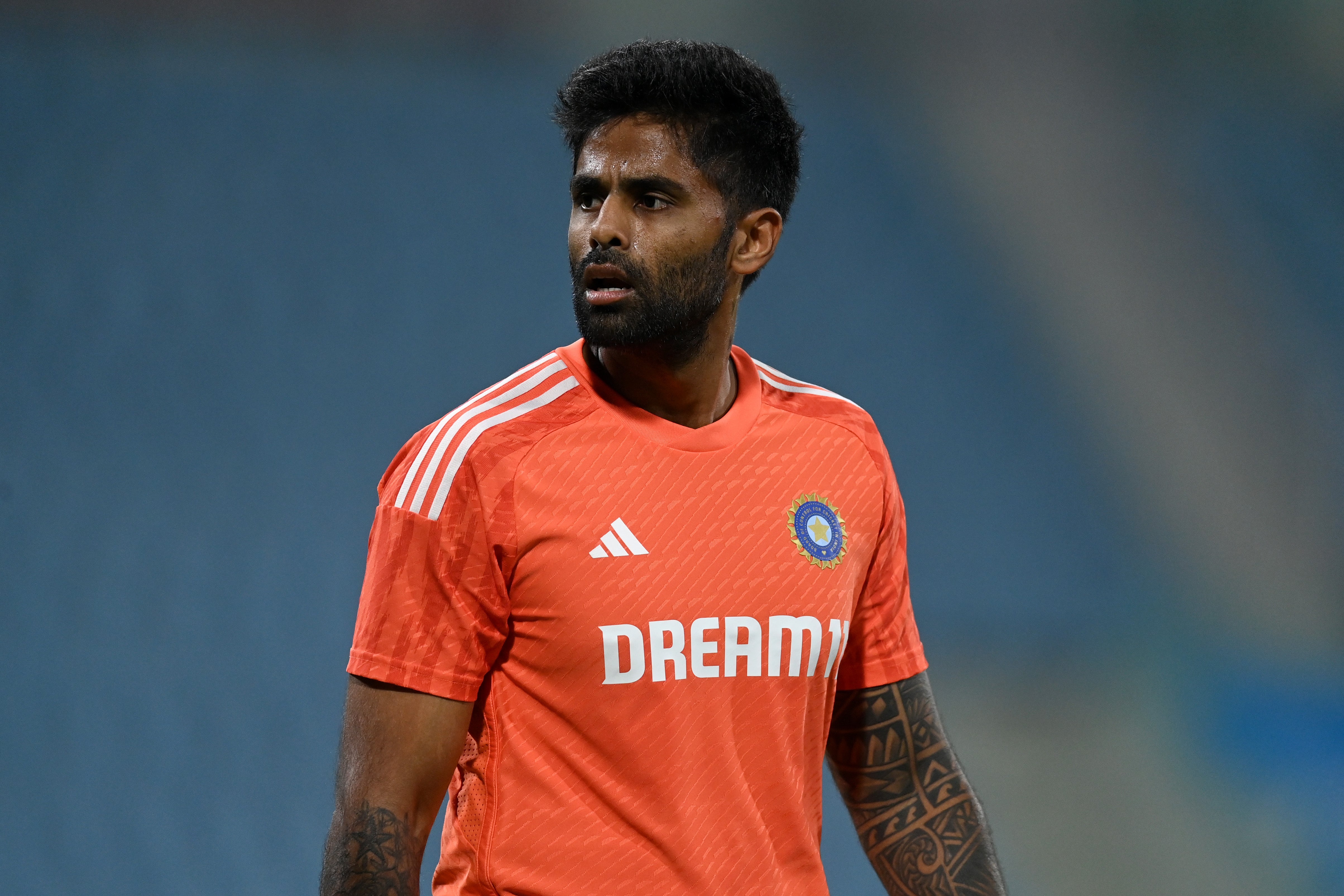 Welcome!
Hello and welcome to The Independent's live coverage of the Cricket World Cup clash between England and India. The reigning champions' hopes are hanging by a thread after four losses in their first five games, while the hosts have got off to an imperious start and are unbeaten after their first five games.
England need to win their remaining games and hope other results go their way to stand a chance of reaching the semi-finals but they have a tough task against this India side.
Stay tuned for all the build-up and team news ahead of the 8:30am GMT start.
Source: Read Full Article