Giannis Antetokounmpo racked up 24 points, 17 rebounds and four assists in only 23 minutes as the top-seeded Milwaukee Bucks overwhelmed the visiting Detroit Pistons 121-86 in their Eastern Conference playoff opener on Sunday night.
Game leaders
Detroit Pistons
Points: Luke Kennard – 21
Assists: Ish Smith -6
Rebounds: Andre Drummond – 12
Milwaukee Bucks
Points: Giannis Antetokounmpo – 24
Assists: Sterling Brown – 7
Rebounds: Giannis Antetokounmpo – 17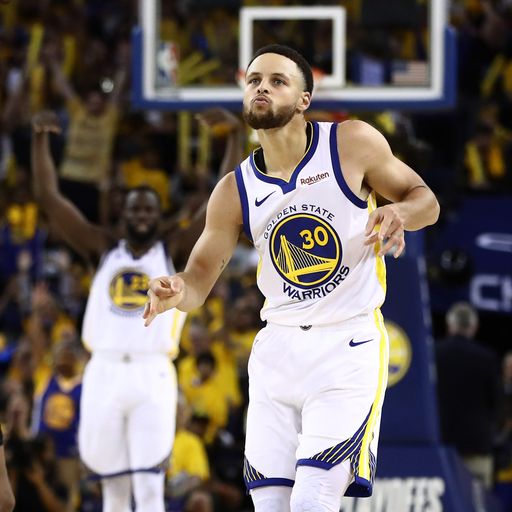 Playoff Picture
How do the first-round series currently stand?
George Hill had 16 points off the bench for the Bucks, who led by 27 at halftime. Eric Bledsoe scored 15 points, Brook Lopez and Khris Middleton had 14 apiece, and Sterling Brown added 11 along with a team-high seven assists.
Source: Read Full Article